SUMMER HIATUS & SLOW SHIPPING ZEAZON. Enjoy outdoors, hang out with friends, stay cool... Your zines will take a sec to arrive for sure. Or visit Printed Matter, Inc.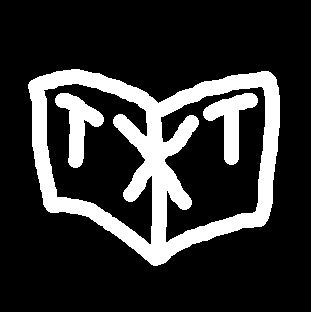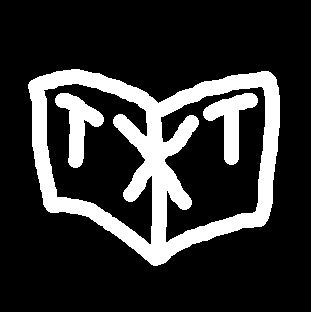 5+ shoppers have bought this
Apply Coupon
Available Coupons
wholesale
Get 45% off
this coupon is approved for usage by wholesalers within the United States.