NEW PRINTING SERVICE: Use code 'printergobrrrrr' for 10% off two-color one-sided tabloid prints. ATTENTION: For urgent orders, check Printed Matter, INC. Our webshop mail ships every 2-3 weeks in order to batch orders for sustainable labor. Thank you for understanding!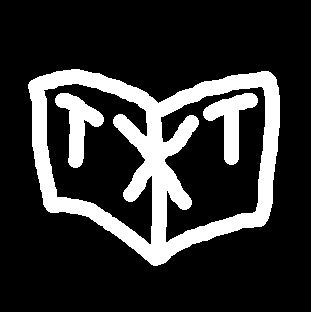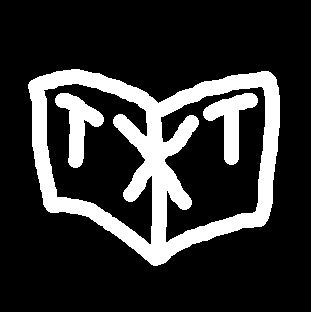 Apply Coupon
Available Coupons
wholesale
Get 45% off
this coupon is approved for usage by wholesalers within the United States.
Unavailable Coupons
printergobrrrrr
Get 10% off
To coincide with out two-color printing service.